How do you help your child bounce back from disappointments and life's challenges? You may have heard about the importance of building resilience in children, but do you know what it is and how to nurture it?
Raising resilient children means being a good role model. Nurturing resilience depends upon having a good relationship with your child, giving them responsibilities, and helping them to develop skills to regulate their emotions.
Encouraging resilience in children provides them with the resources and self-help skills they need to deal with and adapt to adversity. We can help children become resilient by supporting them with caring relationships, high expectations and by nurturing their experiences.
This article will help you understand:
What resilience is all about.
How you can go about teaching resilience to your children.
How to use activities to encourage resilience in kids.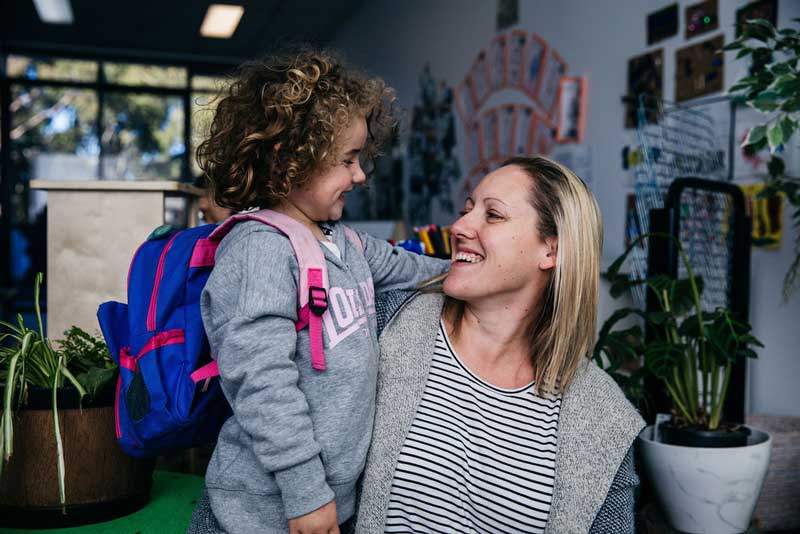 What is resilience and why is it important?
Resilience is a concept used to explain why some children cope well with changes and challenges in life while others do not. Resilience is influenced by multiple factors, and it can be built and changed over time.
Beyond Blue describes resilience as being associated with doing well during or after adverse advents. These events are situations that may be difficult or unpleasant to go through, and they may also bring long-term hardship.
Resilience is not something a child has or doesn't have. It's also not an innate quality that people have when they are born. However, children and adults can learn:
To be resilient.
How to deal with current struggles.
How to prepare for future adversity.
Overcoming a challenge nurtures your child's sense of achievement. It boosts their confidence and helps them to create a sense of identity. Childhood experiences remain with us for life. Our interactions and how we adapt to adversity shape who we become.
Building resilience in children is vital for their mental wellbeing as it develops ways to deal with stress. It also reduces the risk of childhood depression and anxiety and the risk of developing mental health issues as they grow into an adult.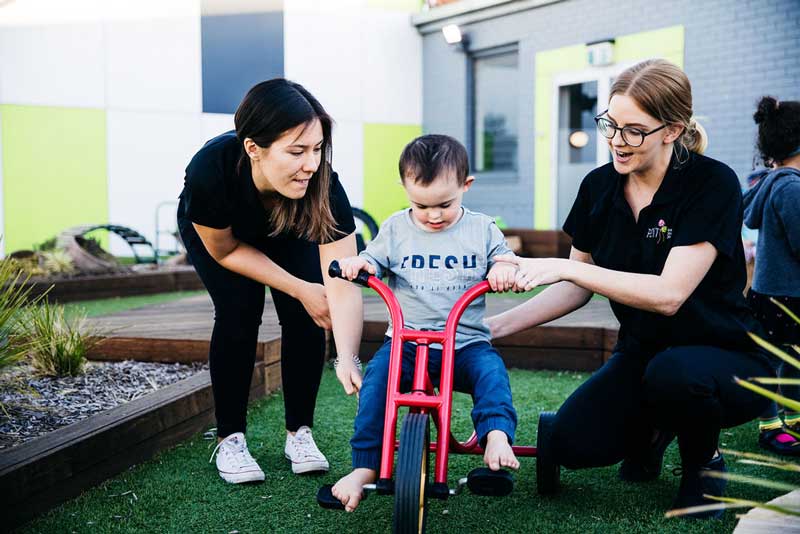 Teaching resilience to children
Raising resilient children better equips them to handle life's challenges. Below we've listed several ways to help you encourage resilience at home by building a child's confidence, promoting their independence and strengthening their emotional awareness.
1. Be a positive role model. Show your child how you deal with day-to-day situations with healthy, calm and rational thinking. You could show your child how to:
Practice having an awkward conversation.
Create a to-do list or work out an action plan to achieve a goal or solve a problem.
Engage in self-care to relax after a hard day.
Meditate and use deep breathing to relax.
Encourage positive conversations about each other's day.
2. Provide your child with reassurance when they are having a difficult time. Actively listen to what worries them and encourage them to keep persevering. Ask your child how they would like you to help them. Assist them in identifying the strengths that could help them overcome the challenge.
3. Spend quality time with your child and talk about how difficult times are part of life. Focus on their strengths. Help them to build skills such as coping mechanisms and healthy thinking habits.
4. Improve your child's environment so they can that contribute to and promote resilience. This could be your child's relationship at home with other family members or encouraging them to join community groups so they can develop new friendships.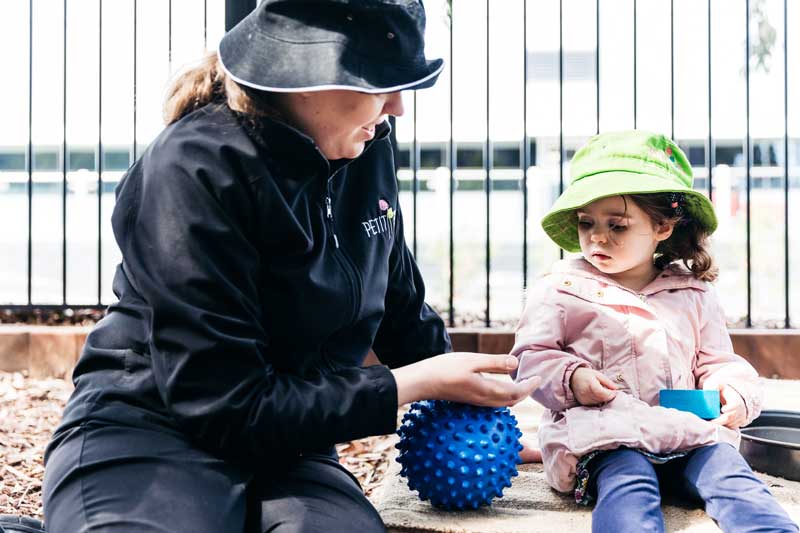 5. Let children experience their emotions. Acknowledge how they feel and let them put words to those feelings. Let them know it's okay to ask for help and use role play to practice how to deal with stressful situations.
6. Encourage your child to "have a go" at new things. This will develop their independence but allow for age-appropriate risk-taking and experimentation.
7. Help your children to develop strategies to deal with difficult situations. Ask them to come up with their own.
8. Allow your child to experience failure. This can help them put that failure into perspective. Encourage them to keep their goal but find a new way to reach it.
9. Create family routines and rituals. These create a secure connection of togetherness, unity and flow.
10. Encourage your child's connections with their family and community. Go through old photos together and share with them stories of how family members overcame adversity.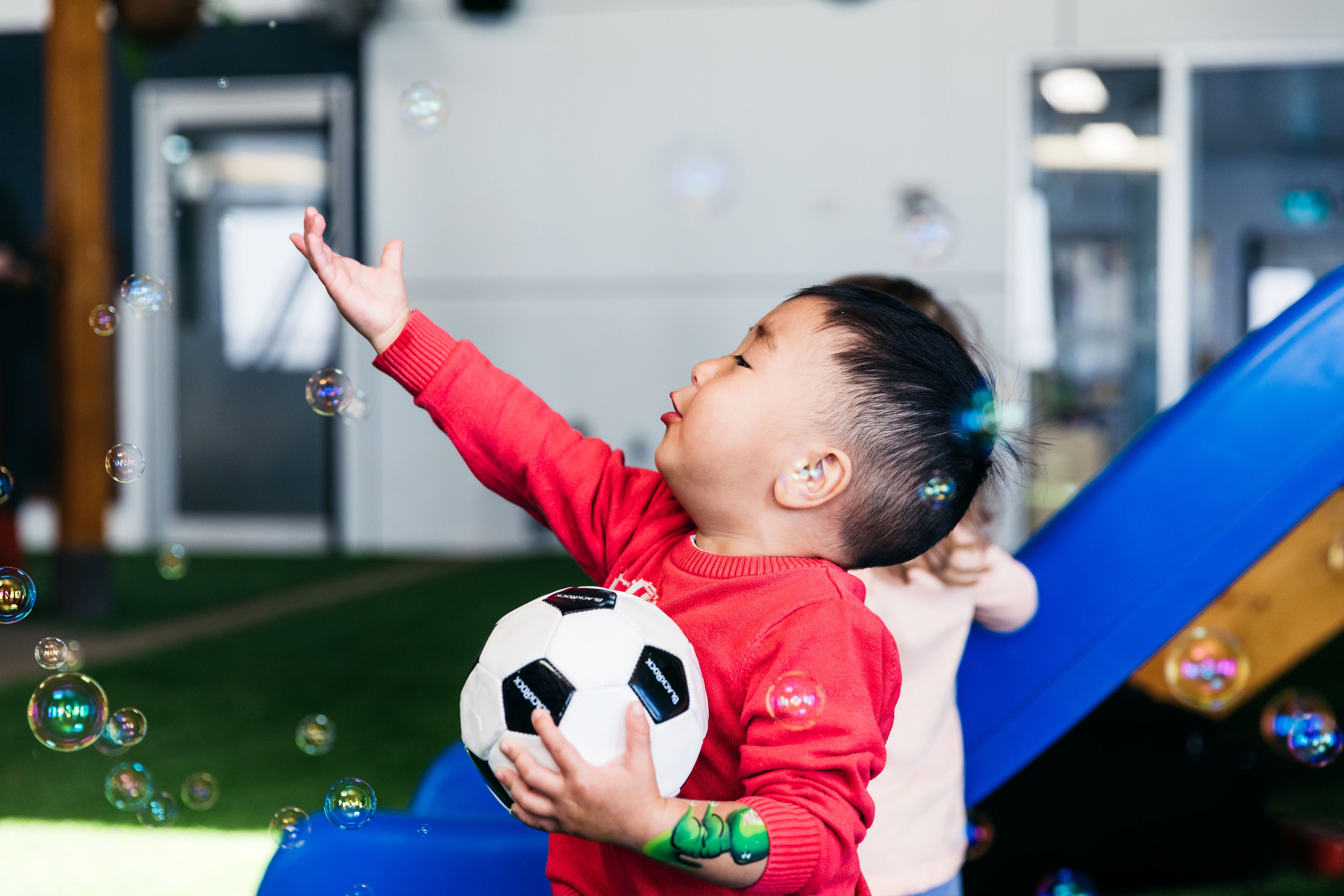 Resilience activities for kids
The following activities can help encourage resilience in children:
Play musical chairs⁠—because you don't always win.
Take a trust walk⁠—blindfold your child and take them on a walk where they are required to rely on your advice and support to navigate obstacles. Afterwards, talk to them about how they felt.
Teach them to blow bubbles⁠—to develop deep breathing for relaxation.
Play turn-taking games⁠—to develop self-control.
Read a book⁠—with characters that must overcome obstacles in life.
Make time for creativity and play⁠—because it involves problem-solving.
Teach them to tie their own shoelaces⁠—encourage their independence.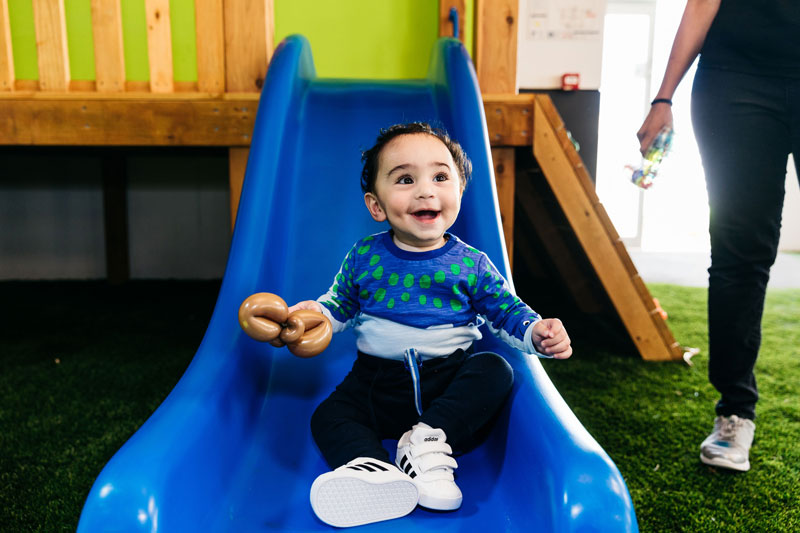 Build your child's resilience with Petit Early Learning Journey
At Petit ELJ, our we believe in being good role models for children every second of every day. That means nurturing and encouraging every child to discover their strengths, learn coping skills, imitate, construct, pretend and create while supervising.
We believe that children always come first. Our centre teams take the time to recognise your child's ideas and views, to listen and involve them in decision making while building genuine connections. To learn more about our safe and secure environments book a tour at your nearest centre.