Children are drawn to technology. They're curious beings and seeing how captivated we adults are with our technological gadgets, they want in on it too. To make the most of their screen time, we've put together 10 of the best educational apps for preschoolers.
When choosing an app for your child, keep in mind that children need to be mentally engaged. Many groups advocate for limiting excessive screen time. Rather than just limiting time, we should also by channelling it towards learning.
Our list narrows down the best educational apps for kids. What's more, we know you'll love these apps because they're free. Read on to discover how you can help your child learn with 10 of the best apps for preschoolers. They include:
Interactive apps for both parents and children.
Educational apps that assist with number and letter recognition.
Learning apps for 3-year-olds and over.
Fun educational games.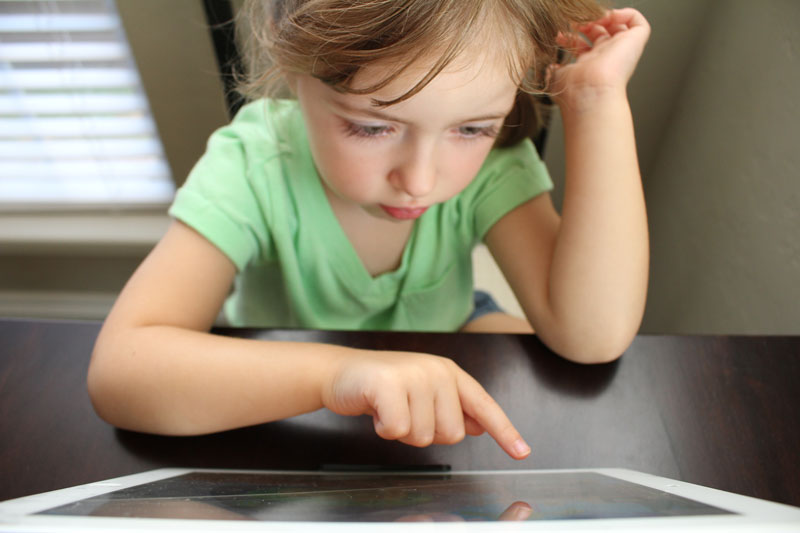 10 free educational apps for children
The apps we have selected are available across a range of devices including Android, iOS and PC. While most are for preschoolers, some apps indicate younger ages. When choosing an educational app for your child, remember that every child develops at their own pace.
These educational apps for children are free to download, but some have in-app purchases and advertising. Be sure to turn off in-app purchasing on your device to avoid accidental purchases. Individual apps may also have a choice to turn off advertising or an upgrade to remove it.
1. 100 Yay! By Incandescent Core, LLC
This app for iOS can help your preschooler learn the numbers 1 to 100. For early learners start with 1 to 10. This is one of the best free educational apps used by schools in Queensland for number recognition. It has adjustable difficulty and multilingual support.
2. Colors & Shapes by Learn Color by RV AppStudios LLC
The app, Colors and Shapes, comes with 6 uninterrupted mini educational games to help your child learn object matching and colour recognition skills. Games include Look-alikes, which matches different items with the same colour. It's available on iOS and Android.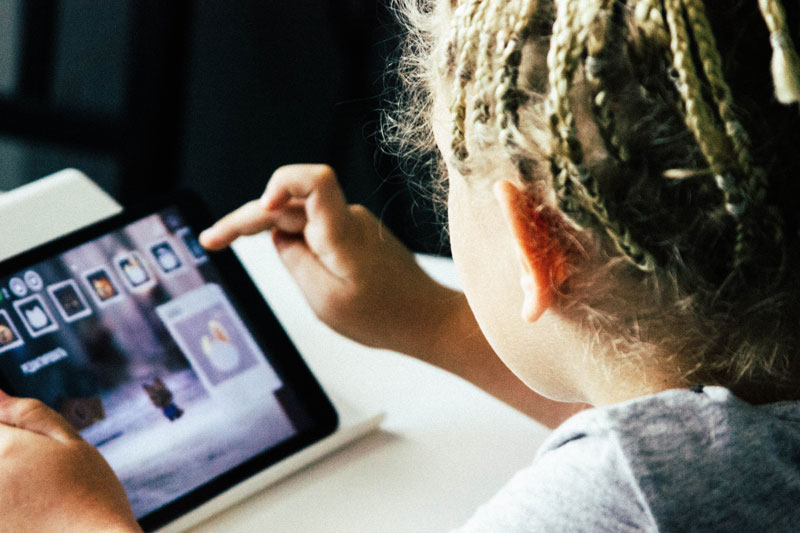 3. Play School Play Time by Australian Broadcasting Commission
This free educational app for children encourages preschoolers to play with time. Your child can explore their imagination with Humpty Dumpty and the Play School Clock while they help celebrate Humpty's birthday.  There's a different open-ended activity for every hour.
4. Play School Art Maker by Australian Broadcasting Commission
The Play School Art Maker app is one of the best learning apps for 3-year-olds and higher. Its focus on storytelling encourages creativity. Your child can make and design pictures, animated movies, and slideshows with Play School images, and they can also upload their own photos.
Both Play School Play Time and Play School Art Maker are available from the Apple store.
5. Eggy 100 by Blake eLearning
This app is a sample version of Eggy 250 from the Apple store. It's perfect for starting your preschooler on their journey to learning sight words. This motivational game combines voice and written words with a choice of accents.
6. ABC Preschool Kids Tracing & Learning Games by Kidzooly
Your child will learn to trace alphabet letters, words and numbers 1 to 10 with the fun learning app for children. The app is engaging with colourful pictures, sounds and words. Available on Google Play, it can be played offline and with no interview connection.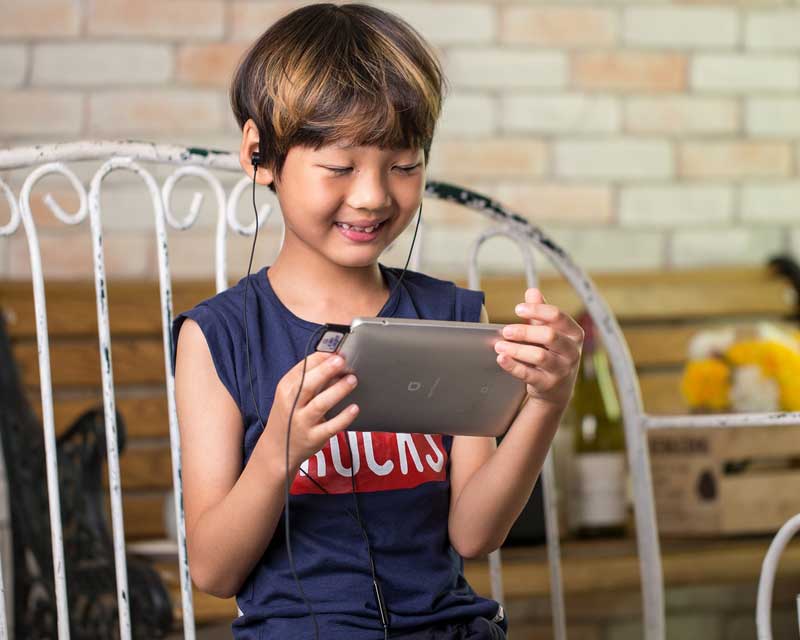 7. Busy Things by Busy Things
Busy Things is available for a free 7 day trial for families but check your local library to see if you can login with your library card for free. It has numerous games structured around numeracy, literacy, problem-solving and creative development for ages 3 years. Access it across multiple devices.
8. Interactive Telling Time by GiggleUp Kids Apps And Educational Games Pty Ltd
Time is often a difficult concept for children to learn. Created with the assistance of teachers and families, this iOS app balances learning with fun games to explore time. This interactive app comes with five difficulty settings and is aimed at children 3 years and up.
9. Amazing Forest Animals Puzzle by McPeppergames
This puzzle game is ideal for children 8 years and under because it doesn't require reading for understanding while developing visual perception skills. The free version available on Google Play comes with 3 complete puzzle games, but you can upgrade to unlock more.
10. Toothsavers Brushing Game by Dental Trade Alliance
Health and hygiene topics are often overlooked in educational and learning apps for preschoolers. In this iOS motivational game uses swipe and taps, your child will have two minutes to brush, scrub and save everyone's teeth.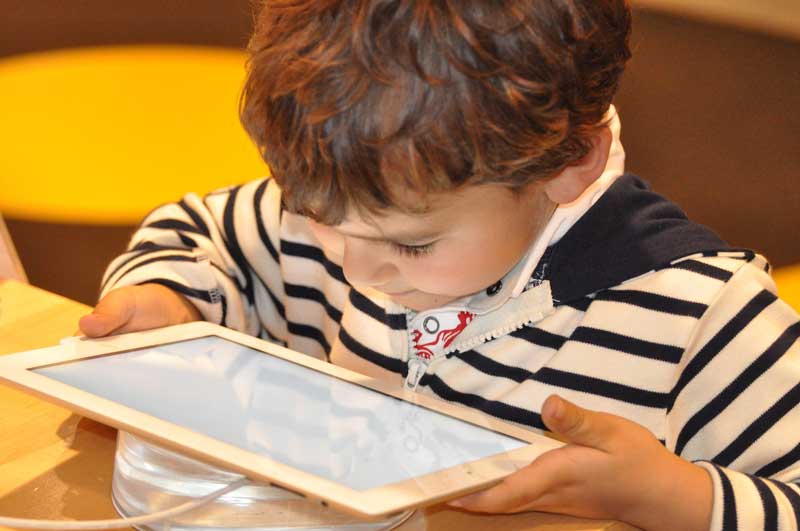 How to select the best apps for preschoolers
You may find as your child begins to use the apps that you will need to encourage and support their play. As time progresses, your child will learn how the app works. Take the time to also teach them best practice and etiquette for using devices.
Always regulate your child's use of the apps and screen time to make sure it's not interrupting their sleep. While some educational apps require parents to watch or participate in their child's learning, screens and apps are no substitute for spending unplugged time together.
The best educational apps for preschoolers teaches children skills, supports their learning and encourages their creativity.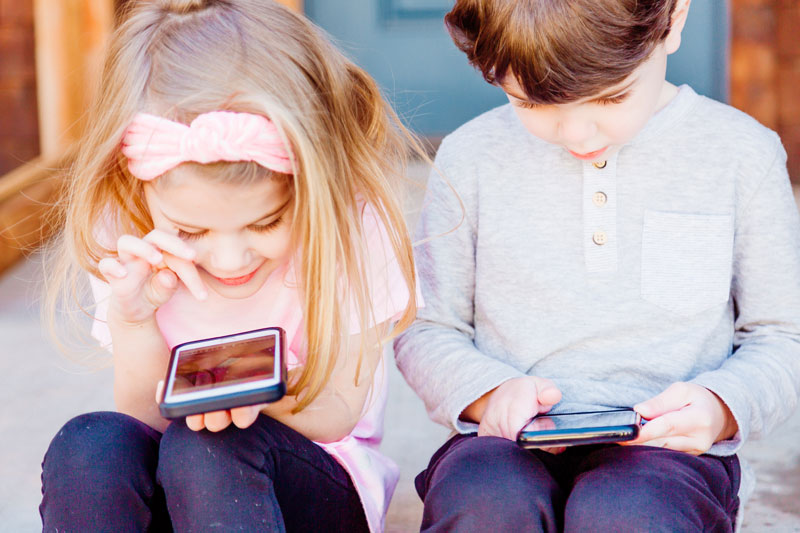 Give your child the best start in learning with Petit Early Learning Journey
At Petit ELJ, the wisdom and teachings of contemporary early childhood theorists inspire our educational programs. We incorporate the Early Years Learning Framework (EYLF) which illuminates our responsibility to encourage, nurture and sustain creative thought.
Our Educators consciously take the time to help children feel secure and to be active participants in all areas of their lives. If you'd like to discover more about Petit ELJ, contact your nearest centre for a tour of our enchanting and inviting learning environments.